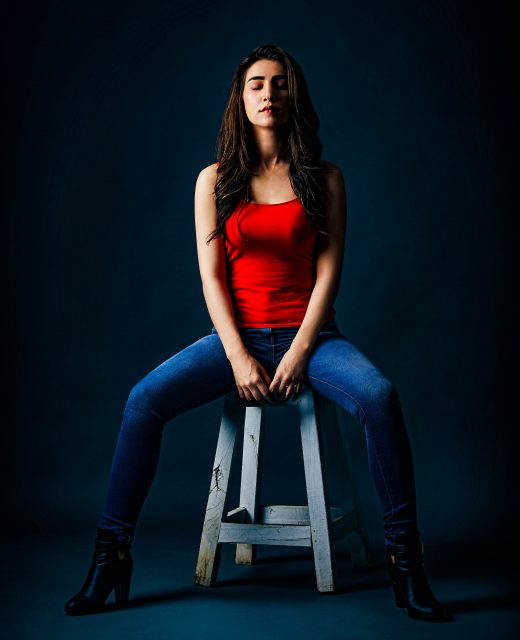 Rantex (Pvt) Limited was established in Faisalabad (Pakistan) in the year 1990, which is an integral part of Rana Group of Industries. We are specialized in fabric (Denim & Non-Denim)  manufacturing and have a production capacity of Approx  3.5  million meters per month, with a vision of diversified sustainability in raw materials, processes, and chemicals.  Our aim has always been to inspire our customers with quality consistency.
We opt for machinery, technology, and processes that promote efficient use of natural resources and help to reduce the impact on the environment. We continuously improve our performance by innovation, self-evaluation, and by updating our production lines. This, in turn, helps to raise standards both within our business and the wider textiles industry
Products
What Products We Are Offering to Our Customers
We believe in creating jeans with purpose. Jeans that fit beautifully even perfectly. But more importantly, jeans that are made to last. Jeans that are truly lived in and loved, season after season, wear after wear. Jeans that take on the unique patina of the individual who wears them.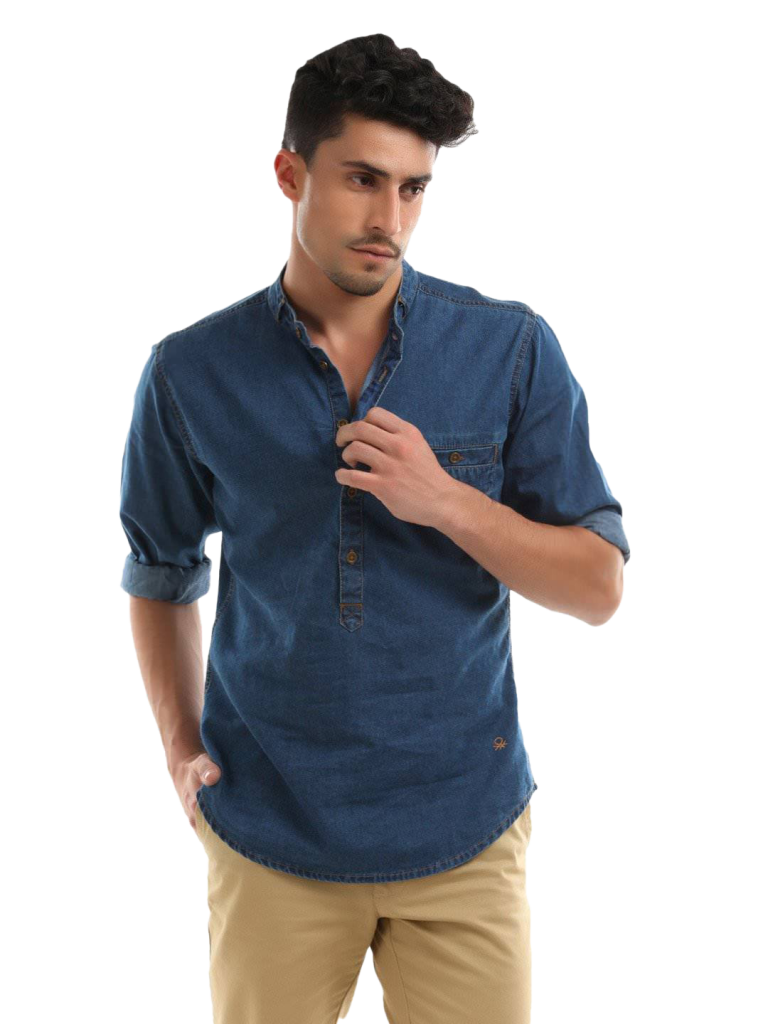 About Us
How it all started
Rantex has a deep focus on innovation by considering ever-changing customer and environmental demands as well as giving top priority on quality assurance to deliver the best products to our valued customers all around the world.
Reviews
Clients Testimonials
Capitalize on low hanging fruit to identify a ballpark value added activity to beta test. Override the digital divide with additional clickthroughs from DevOps. Nano data technology immersion along the information highway. Love the support of Reobiz peoples.